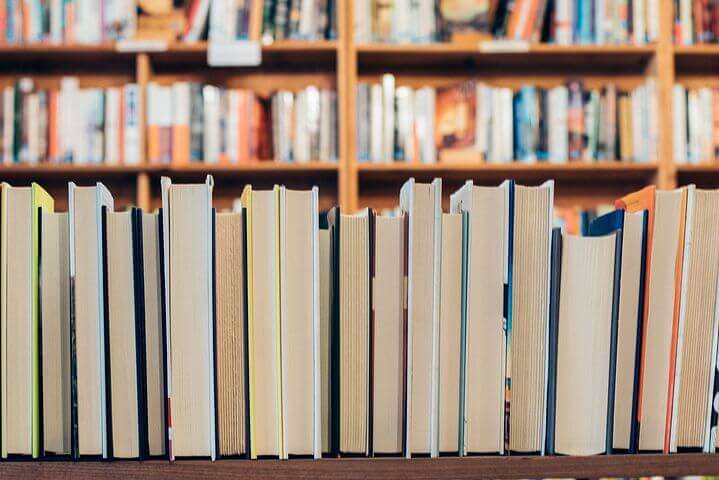 My attitude to learners
To my mind the most essential point of teaching maths is actually to reveal the charm and the clarity of the theme when with respect to the study speed of an particular student. I rely on trusting in each and every learner, that each one has the capability to understand and do the mathematics introduced to that person. I believe that the aim of training is to supply every scholar with abilities and good sense to work and succeed in the general public. As a result of this, I prefer to treat my students with respect and to be just as supportive as possible in the learning process whilst stimulating them to find new ways of thinking and new concepts and laws. I will respect every individual scholar's needs reasonably of what exactly is possible and what tools are there in the classroom. I will expect to spend as much or more time and effort as I anticipate from my students. I will acknowledge that I need as much to learn annually as my learners, and I will be adaptable enough to accept commentary and ready for new methods of teaching in an effort to extend to each of the learning styles.
Mentoring and learning together
I see my function at this level as a professional, far in the same way their actual school teachers are, but also as an extra source of encouragement and assistance. My function is that of a guide since I do not teach a full day of courses as my chief teacher does, hence I will be a resource the students can use to get additional advice or can rely on to get support. My purpose is also that of a student, so I view myself as an extension of my students, I am learning through all of them what it really means to be an excellent mathematics teacher.
My teaching methods
Contrary to different tutoring institutions in the suburb of Cooloongup, at the time of the regular academic year, I actually work with the content which the learner gets in his/her lesson. In other words, I don't request that students do beyond worksheets and assignments that are not really part of the scholar's maths class, but rather, I teach the scholar in parts of his/her mathematics class which can be actually difficult such as clarity and depth of comprehension, use of topics, and test-taking strategies. Everything I do is related straightly to assisting the child to better realise the information from the maths program they are having and in order to increase the grade in that subject.